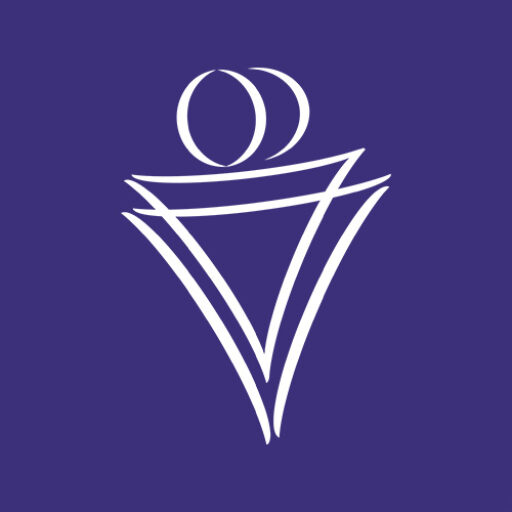 RN2Writer #7: The Impact of Cancer Treatment on Your Sexual Health: Understanding Vaginal Stenosis
Published on: 08/21/23
Our next post will be "The Impact of Cancer Treatment on Your Sexual Health: Understanding Vaginal Stenosis". We have the privilege of posting articles and interviews written by nurses transitioning to freelance writing. This is made possible through the help of RN2Writer, founded by Elizabeth Hanes, BSN, RN, www.RN2Writer.com. This week's article comes from Colleen L. Vining, RN, BSN. Thank you very much again to Colleen for her work. If you would like to reach out to her you can here:
cvining808@gmail.com
We'll see you Wednesday for our next post!