Our Impact
A common side effect of many cancers is sexual dysfunction. After Cancer has created an implementation framework to give structure and guidance to healthcare professionals as it relates to what patients need to know and expect from their cancer care teams. Our workshop attendees are members of the patient care team who discuss side effects with patients or quality of life concerns, including nurses, social workers, Advanced Practice Providers, navigators, radiation and physical therapists, and mental health therapists.
Finding Intimacy Again
APP Sexual Health Specialist Training Program
The Sexual Health Specialist training is designed to empower cancer clinic and center providers with the tools and resources needed to take care of their patients at the time of the visit through proper evaluation and treatment. The 12-hour accredited course provides specialized training to screen patients, set expectations, treat what's possible, and refer timely when necessary. Gain the instruction needed to provide all-encompassing cancer care.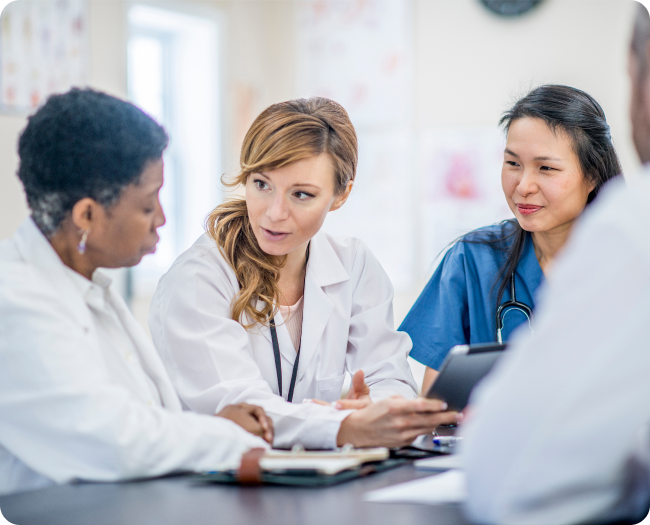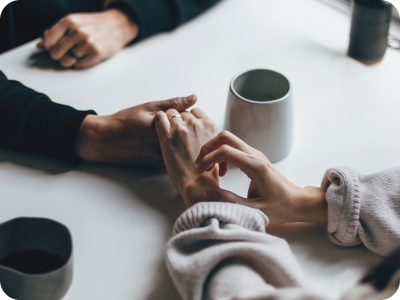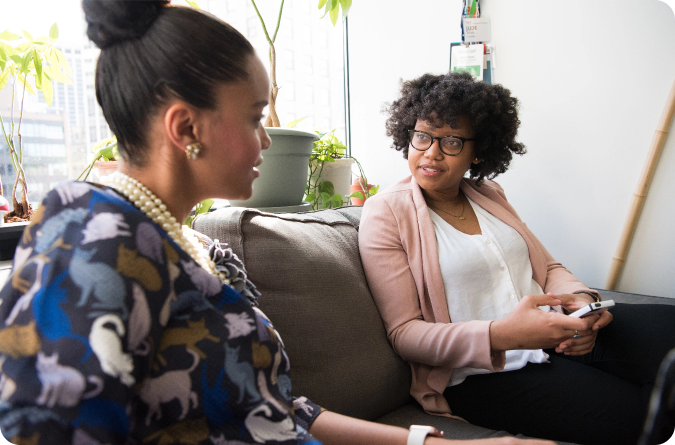 Normalize the Conversation
30 Second Message Workshop
The 30-second message workshop provides instruction on how to initiate the conversation on sexual health side effects following cancer treatment. We use oncology scenarios and interactive role play with simulated patients to practice the 30-second message, respond to patients, and transition from the conversation. This program prepares care providers to deliver a 30-second message addressing sexual health issues. In this workshop, attendees will practice both the delivery of the message, patient responses, and the use of the All of Me brochure to set patient expectations. The All of Me patient brochure will be used as a communication aid to deliver the 30-second message and as a take-home resource for your patients.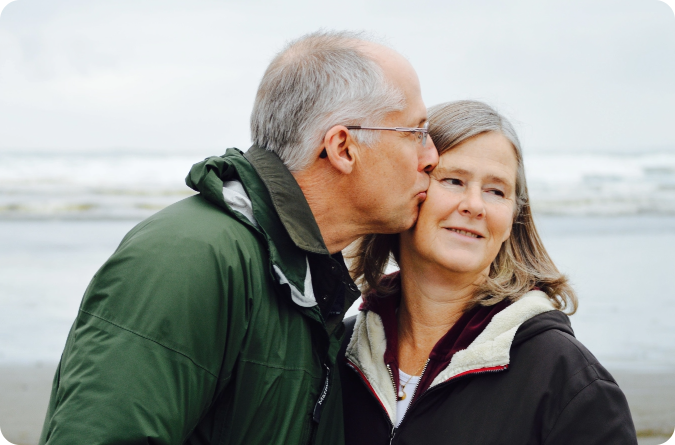 Addressing Sexual Health
4 Hour Workshop
The 4-hour accredited workshop teaches care teams about common sexual health issues and the psycho-social impact following cancer treatment. In addition to delivering a 30-second message to patients, this program reviews National Comprehensive Cancer Network guidance, American Society of Clinical Oncology interventions, and best practices from sexual health experts. Create a referral roadmap, understand the importance of referring patients timely, and provide patients with the support they need.