"I'm sorry,
you have cancer

." Those five words changed my life.
After being diagnosed with anal cancer in 2008, Erin Sullivan-Wagner was not prepared to experience long-lasting sexual health side effects from her cancer treatment. While the treatment successfully eliminated Erin's tumor and her prognosis for survival was good, her sexual and intimate relationship with her husband was forever changed. With no warning from her care team and no immediate referral for evaluation, her issues were permanent. Erin made a life-long commitment to help cancer patients and provide the support she never received. Following her life coach training and through conversations with patients, she learned how common sexual health issues are and "how seldom they are addressed by their care teams. As a cancer survivor, Erin is committed to helping others redefine intimacy for themselves and in their relationships.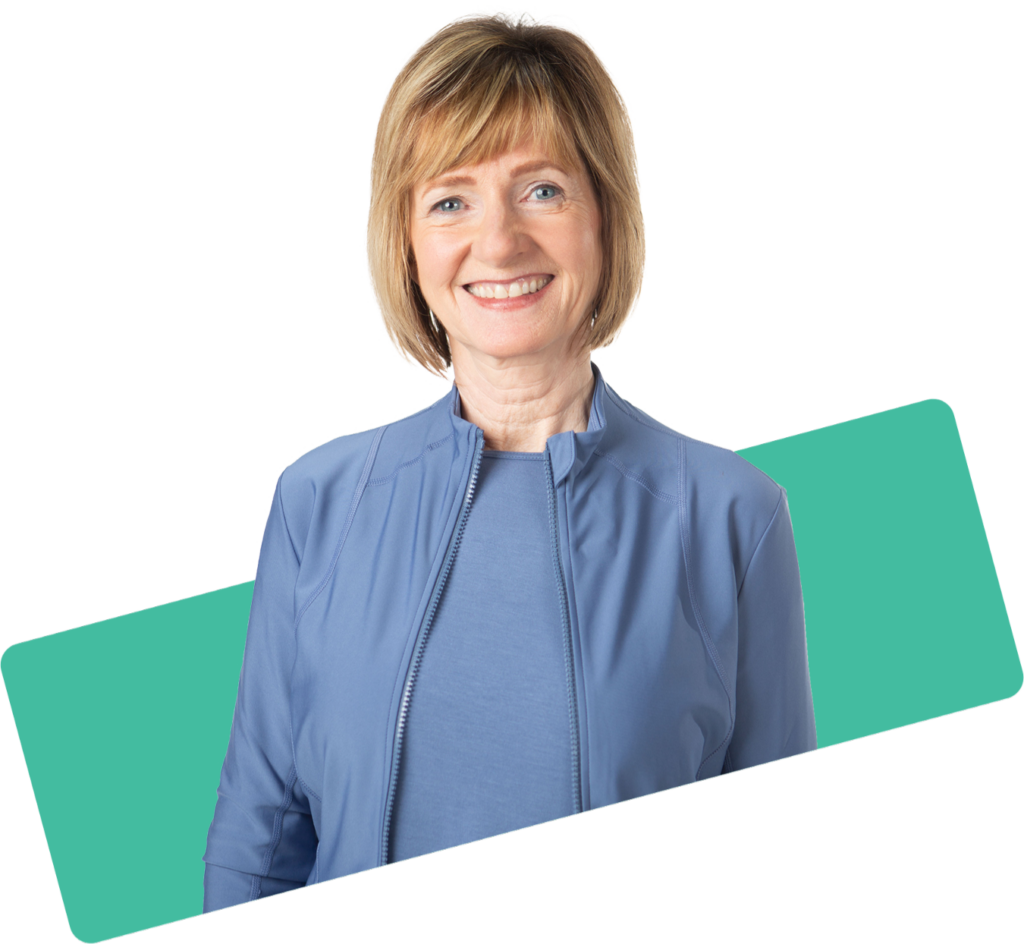 Erin's Story
In preparation for the cancer treatments, Erin's medical team reviewed potential side effects with her. They said the treatment would burn her skin, make her sick, and cause pain. However, they did not mention any long-term side effects. Though sexual dysfunction was listed as a possible side effect of the radiation, doctors assured her that it wouldn't be a problem because she was young, healthy, and sexually active.
Her treatment left her with long-term sexual dysfunction she wasn't prepared for. Her side effects included vaginal atrophy and the drying, thinning, shortening, and scarring of the vaginal tissues. Because these side effects were not addressed until 5 months after cancer treatment, penetrative sex would never be possible.
Though her sexual health was negatively impacted, surviving cancer provided Erin with an opportunity to advocate for patients, by raising awareness and educating the oncology community on how to address sexual health side effects as a standard of care after the diagnosis. By sharing her personal journey, she is reducing the stigma related to discussing sexual health in a cancer care setting.
Education, Advocacy, and action
Unifying the Community
As a non-profit organization, After Cancer's significant impact on the oncology community wouldn't be possible without its support from donors and grants. After Cancer provides evidence-based education and training required to close the communication gap between providers and patients. After Cancer's programs are raising awareness, and increasing the knowledge and confidence to normalize the conversation and address sexual health side effects with patients.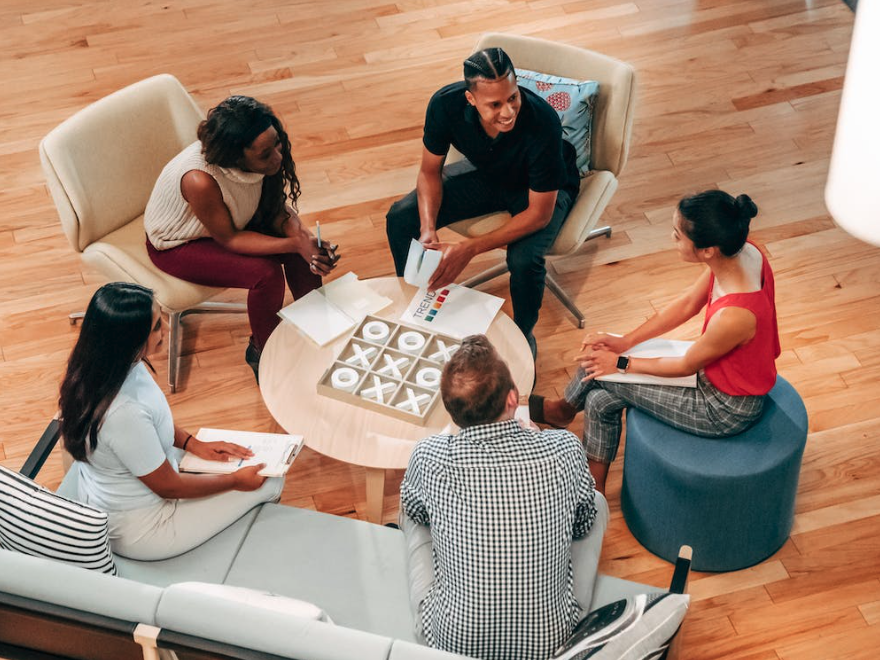 Resolving the communication gap
Let's Talk About It
The most difficult part of having a sexual health conversation is initiating it. Become a sexual health champion for your patient, schedule a workshop, develop your 30-Second Message, and learn to normalize the conversation related to sexual health. You will positively impact the life of your patient every time you do. After Cancer has online and in person workshops, as well as an online Sexual Health Specialist accredited course for Advanced Practice Providers. After Cancer also offers a wide range of customized public speaking services. Invite Erin to speak at your next conference or get a customized proposal to eliminate the disparity related to sexual health at your facility.