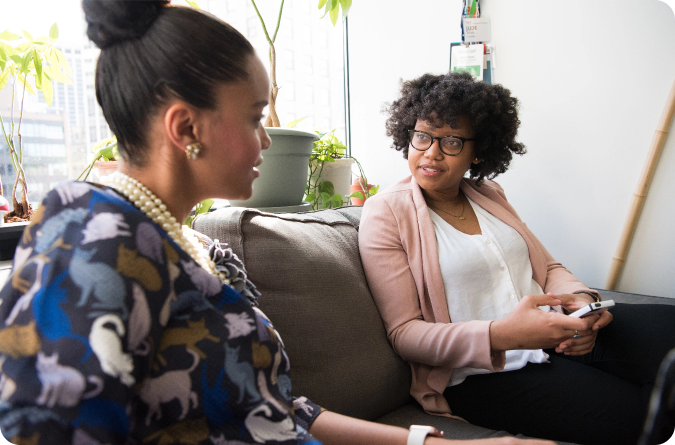 All of Me: Prioritizing Sexual Health in Iowans Impacted By Cancer
Published on: 08/29/16
While sexual health may be the furthest thing from anyone's mind upon a cancer diagnosis, it becomes a vital component of a survivor's life after treatment. Patients are unsure of what to expect regarding sexual dysfunction after their cancer treatment, and often don't know which medical team member to approach with their questions. Instead, they wait for guidance, say nothing, and suffer in silence. Healthcare providers may be unaware when sexual health side effects occur and do not assess the patient to uncover the issues. These are just two of several reasons a communication gap exists between patients and providers on issues related to sexual health.
After Cancer, Solutions for Sexual Health, recently received a grant for a project funded through the Iowa Cancer Consortium. Our project, "All of Me: Prioritizing Sexual Health in Iowans Impacted by Cancer," aims to close the communication gap and improve sexual healthcare after cancer in three ways.
1. Promote All-Encompassing Healthcare
We will produce a short promotional video to educate providers about the importance of caring for the whole person, including his or her sexual health. The video will expose the damaging effects of leaving sexual health issues unaddressed.
We will acknowledge the challenges healthcare providers currently face as well as provide tools and resources to help bridge the communication gap and improve sexual healthcare after cancer treatment.
2. Acknowledge Challenges and Provide Solutions
We will create a library of video clips to enhance education about sexual health and cancer. Using simulated patients, the videos will demonstrate the challenging scenarios that arise during sexual history taking and provide appropriate solutions.
The video clips will be integrated into sustainable educational programs, including half-day multidisciplinary conferences, all-day site visit training, and web-based continuing education with available CEU credits.
3. Encourage Education and Celebrate Implementation
We will publish a website containing important resources for both providers and patients. The website will acknowledge clinics and hospitals that have adopted the All of Me sexual health program. And individuals who have completed CEUs will also be recognized as being certified in this program.
Sexual dysfunction can impact all areas of a patient's life and should be assessed and treated as any other side effect of treatment. When a patient doesn't get help to resolve their sexual health concerns, their intimate relationships may be at risk. Patients tell us they want their healthcare providers to set realistic expectations regarding the short and long lasting effects of their treatment. As part of this project, we are developing an educational program with tools and resources to help providers address sexual health concerns in patients impacted by cancer.
We want to make a difference for your patients and welcome your partnership in this project. Please contact Erin with After Cancer to learn how you can be involved.